About us
Welcome to the SP&S Online Shop
We hope our wide selection of music, books, clothing & gifts will help to resource you and your corps, for mission, witness and worship.
Salvationist Publishing & Supplies provide The Salvation Army with resources to enhance its mission. SP&S is the perfect place to shop to support the Salvation Army!
Are you a Salvationist? Shop our range of uniforms and trimmings, from caps to badges to epaulettes and more.
Are you a volunteer? Shop our range of resources, from collection buckets and stationery to high-vis jackets, hats and gloves.
Are you looking for a gift? Our Bramwell and Evangeline Bear range includes stuffed teddies, mugs, key rings and more! Shop our huge range of books, CDs, children's toys and jewellery.
Are you looking for gifts to support others? Our 'Just Gifts' range lets you donate towards clean water for life, toilets, and farming tools to those who need them.
Are you a brass band fanatic? Our SP&S recording label has produced hundreds of projects from the The International Staff Band, The International Staff Songsters, Philip Cobb, Derick Kane and more! Browse our CD and DVD collection to find something new. You can also download albums to listen on the go!
Do you play an instrument? Shop our range of brass band and Salvation Army sheet music, plus a range of brass band and percussion instruments.
Looking to keep up to date on the latest news from The Salvation Army all over the world? Shop our range of periodical subscriptions for publications like The War Cry and The Salvationist magazine.
There's something for everyone in our online shop, and our trade counter in Wellingborough. Whether you just pop in for a Christmas Card or two in November, or you regularly order stationery for your corps, you're helping to support The Salvation Army's mission. Find out more about what The Salvation Army does here https://salvationarmy.org.uk/
SP&S Downloads
SP&S Downloads brings you quality music from within the Salvation Army in the form of audio downloads. The extensive catalogue features old classics and new releases, in multiple formats to suit everyone. New to the website are FLAC and ALAC format downloads, which you can read more about in our FAQs.
We have been working to update our back catalogue - providing FLAC format downloads for all older discs and bringing you better-than-CD quality for all new releases! All recordings are available to purchase as individual tracks or complete albums. We also provide short audio previews and album video trailers to listen before you buy. With a long history of high-quality music in many varied genres, we hope you'll find something for you!
Let us know what you think! If you have any feedback, comments, problems or a question you'd like to see covered in our FAQ section,
please get in touch by emailing sales@sps-shop.com.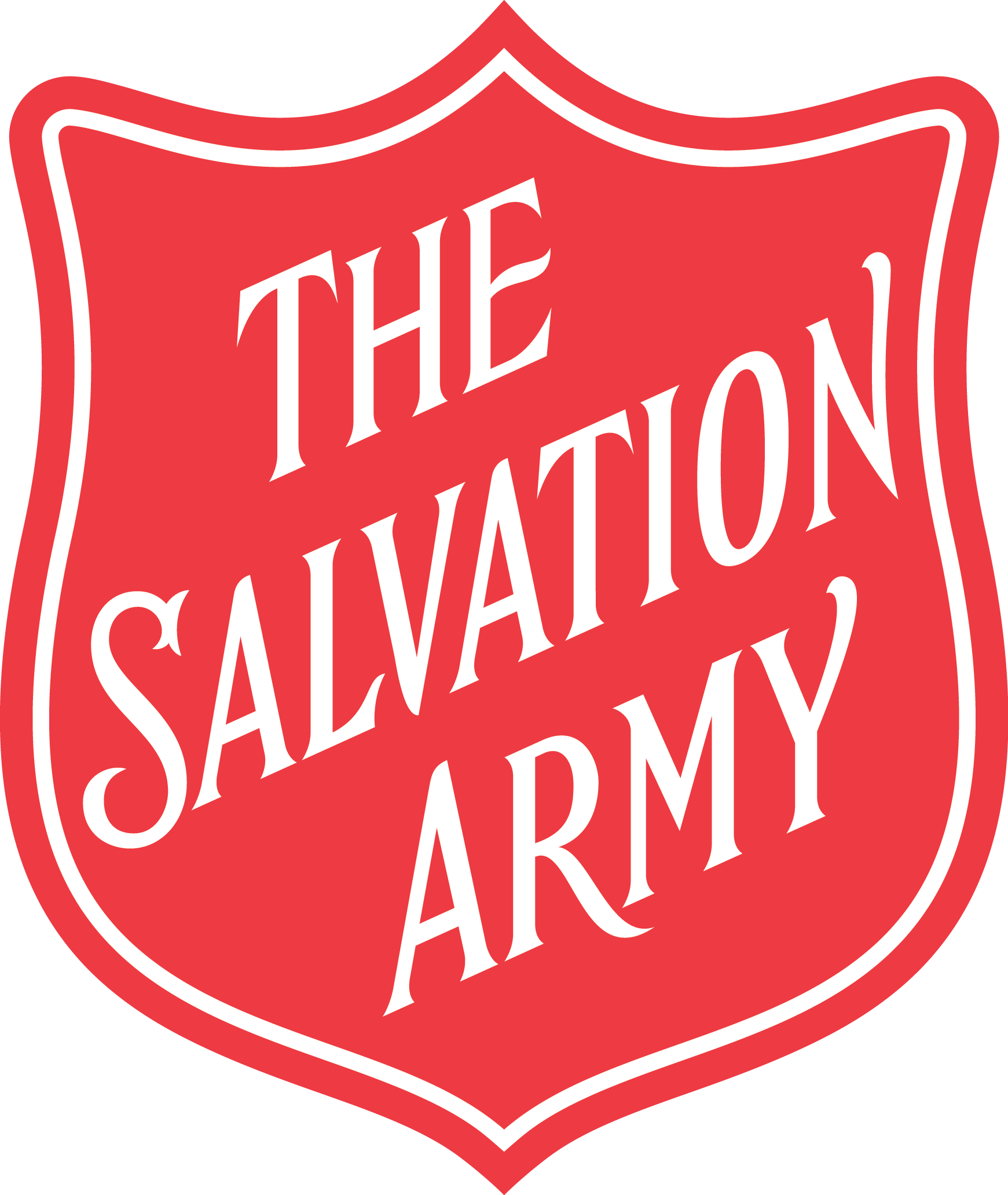 SP&S is a division of the Salvation Army Trading Company Ltd
Resource the Army - Products to enhance Mission
Profit generated by Salvation Army Trading Company Ltd helps support the ongoing work and mission of The Salvation Army.
Registered Company no. 2605817
The Salvation Army registered charity no. 214779 and in Scotland no. SC009359